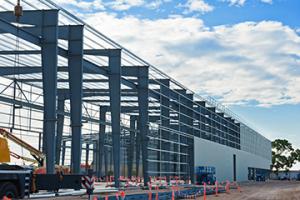 IAS AC-478 is the Accreditation criteria for inspection practices for Metal Buildings Assemblers (Erectors)
Similar to the AC-472 accreditation the AC-478 focuses on the erection of a metal building system.  A third party auditor (FET) will come out and audit the practices of General Contractors that put up (assemble or erect) metal buildings.  In order to pass the audit the company must provide quality procedures and processes to ensure the highest quality and care is being taken when erecting a metal building system.
FET provides this third party audit service.  We will send one of our professional's to the site to be present and assist during the audit.  In addition if wanted, we will also come out prior to the audit and conduct a "pre-audit" to ensure everything will go smoothly and according to plan on the actual day of the audit.  Our industry professional have over 35 years in the metal building industry and can assist in preparing your company for not only the AC-478 audit but also the AC-473 and AC-472 audits (components and manufacturing respectfully).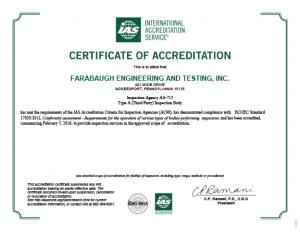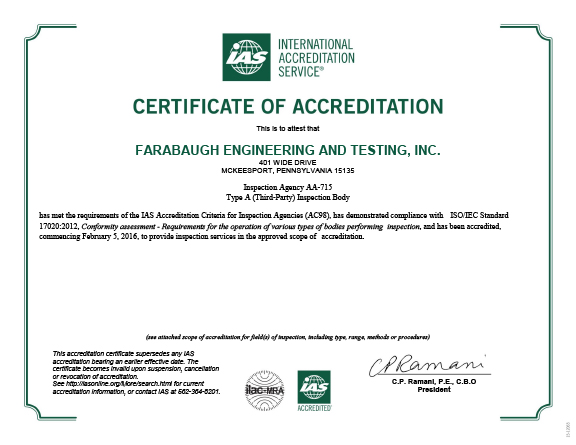 To learn more please fill out the form on this page and one of our industry professionals will be in touch to discuss your project in more detail.