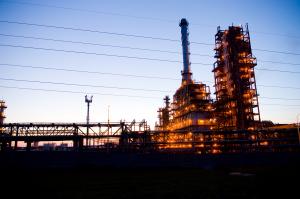 As a professional engineering services company, we do business with a number of industries both locally and internationally. A few of these include: commercial and residential roofing, home building and construction, metal buildings, windows, doors and skylights, and clay and slate tile industries. For over thirty-five years, Farabaugh Engineering and Testing has been in the business of providing solutions and ensuring client satisfaction.
You may find yourself faced with specific tests or engineering for one of your products and are unsure what the next step is.  We are a certified laboratory for a variety of certification bodies including IAS, Dade County and Texas Department of Insurance (TDI).  FET offers testing services such as impact and wind driven rain.  We offer testing for skylights, wall panels, windows, doors, roof panels and more!  Give us a call or send us an email and let us help you figure out what exactly you need.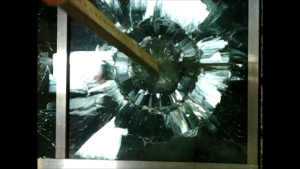 We offer a variety of engineering services to assist the construction industry.  Whether you are looking for a test for one of your metal roof systems to meet building code requirements or need a professional engineering seal, FET can help you with any or all of your Engineering Services needs.
| | |
| --- | --- |
| Metal Roof System Analysis | Testing programs can be developed to analyze metal roof systems as they relate to job specifications and building code requirements. |
| Wind Load Analysis | Wind Load Analysis can be perfromed on roof and wall components and cladding per building code and project specifications. |
| Load Span Tables | Load Span Tables can be developed from multiple tests by interpolating test data. |
| Test Data Analysis | Test data can be analyzed for criteria developed from building code and project specification requirements. |
| Professional Engineering | Professional Engineering certification seals can be provided on test reports and engineering analysis reports for various states. |
Contact us today at 412-751-4001 with your engineering services questions.